Hello. I'm Suekichi.
I'm writing the next episode of the cycling tour in the US.
previous episode⇩
3 days when I biked from Jenner to Stinson Beach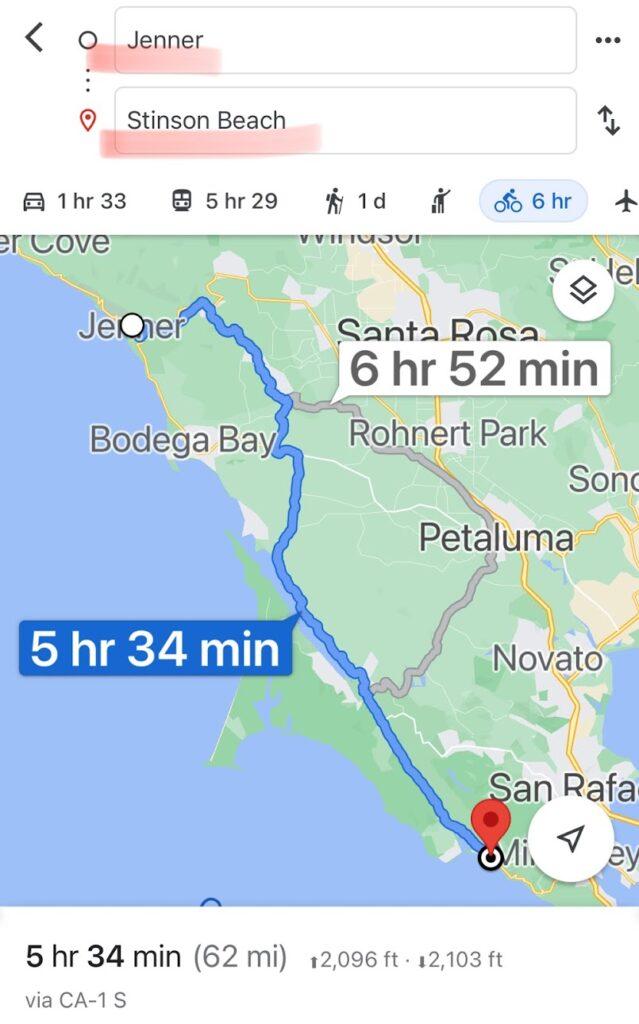 This episode is about the 3 days when I biked from Jenner to Stinson Beach.
On the way, I met a wonderful person who has traveled US before.
Biking on the road CA-1
Next morning I saw the Milky way for the first time, I got back to biking down south through the road CA-1.
On the way, I met these guys who lived in Japan as an US army before.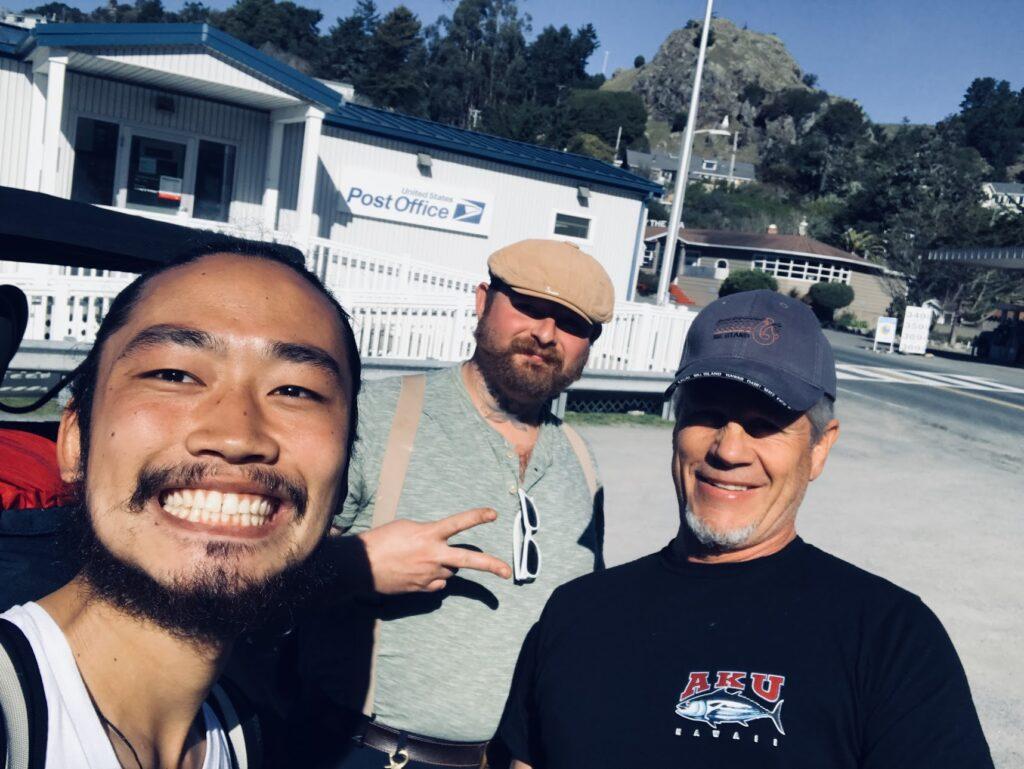 They told me that Japan was a good country but a little strict with weed lol.
A piece of paper brought a nice meeting
Around noon, I have lunch at Cafe Aquatica in Jenner.
There were many people who enjoyed SUP and kayak in the river.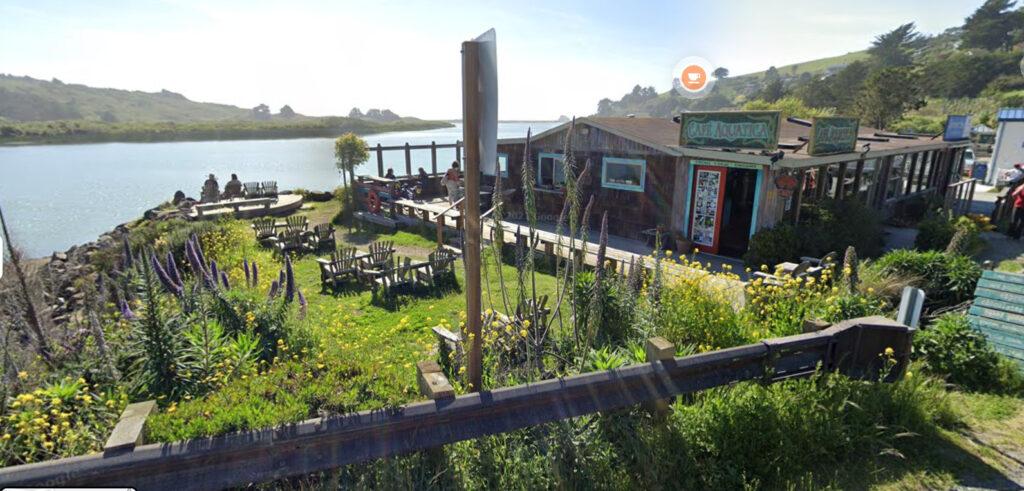 I ordered the avocado toast and lemon soda.
目の前で50代くらいの男性がメモを1枚落としました。
When I was eating them outside, a man dropped a piece of paper in front of me.
Hey! You dropped something.
OH! Thank you. What are you doing with this luggage.
I've been biking to Mexico now.
Sounds very fun. You can stay at my place if you want.
His name is B. B gave me a memo of his address.
My house is in Tomales and You can stopped by it on the way.
After he told me like that, he rode his motorcycle and he's gone.
It was just a second but I felt that I wanted to know him more.
The road to Tomales
On that day, I spent a night at Bodega Dunes Campground.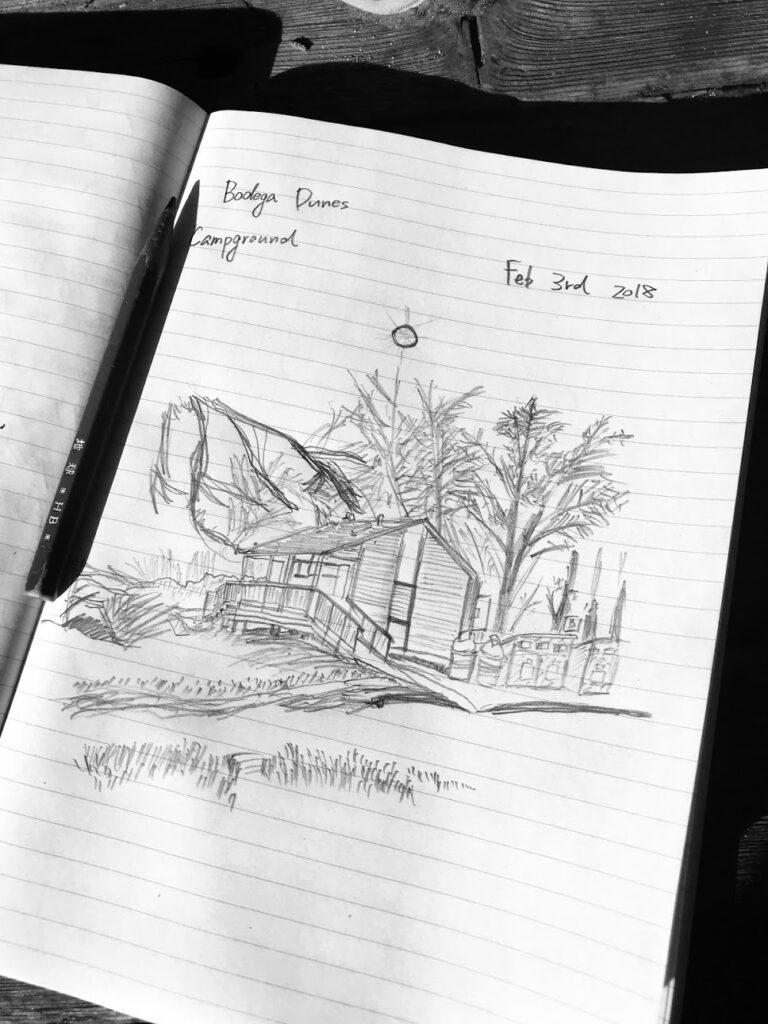 Next morning, I ate sandwich for breakfast.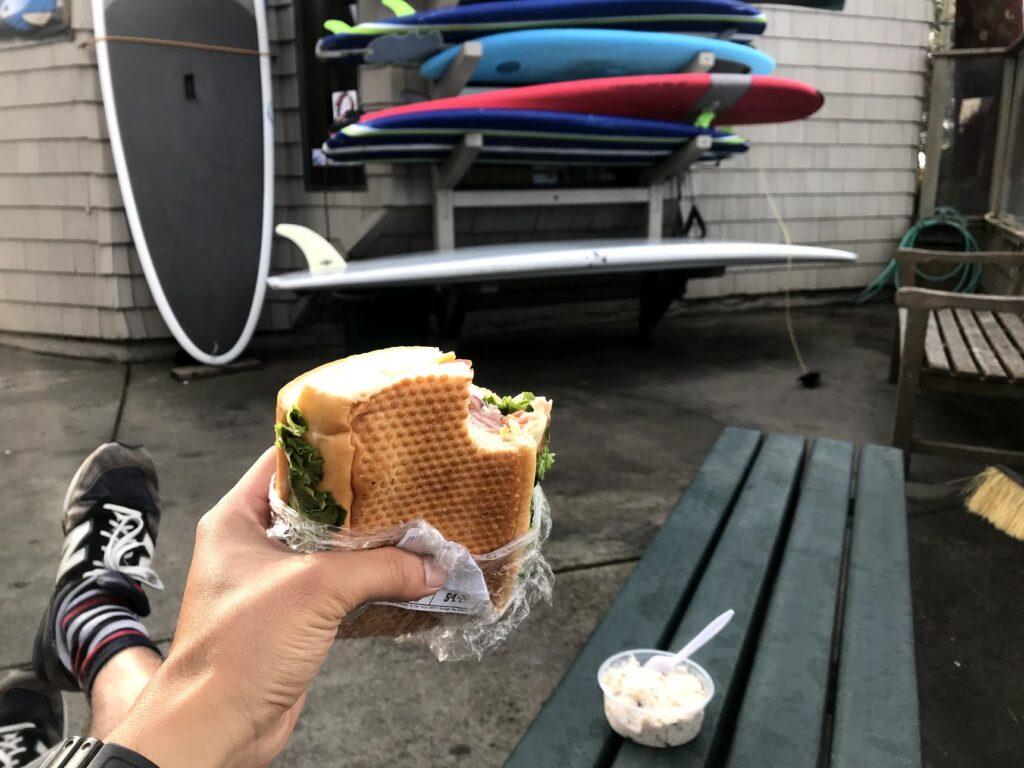 It took 3 hours to bike to Tomales from the camping ground.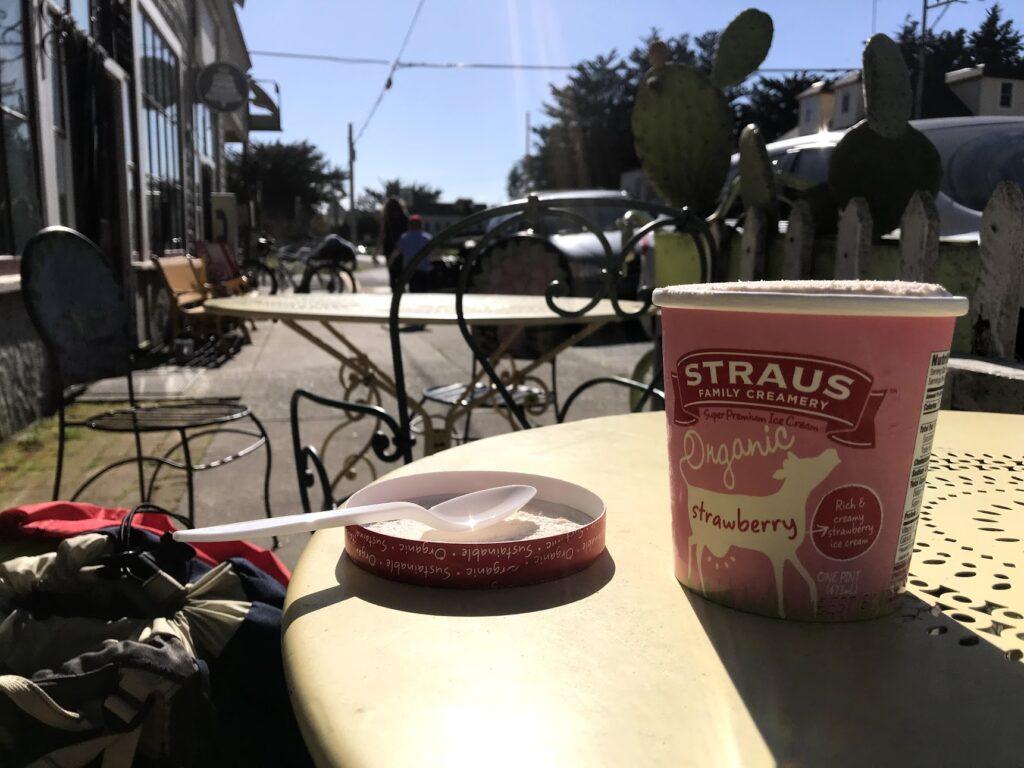 I bought an ice cream because it was hot and I was lack of sugar.
Relaxing at B's house
There was B's house a little far away from downtown in Tomales.
he is an architect and designed his house by himself.
He cooked dinner for me and we cheered with beer.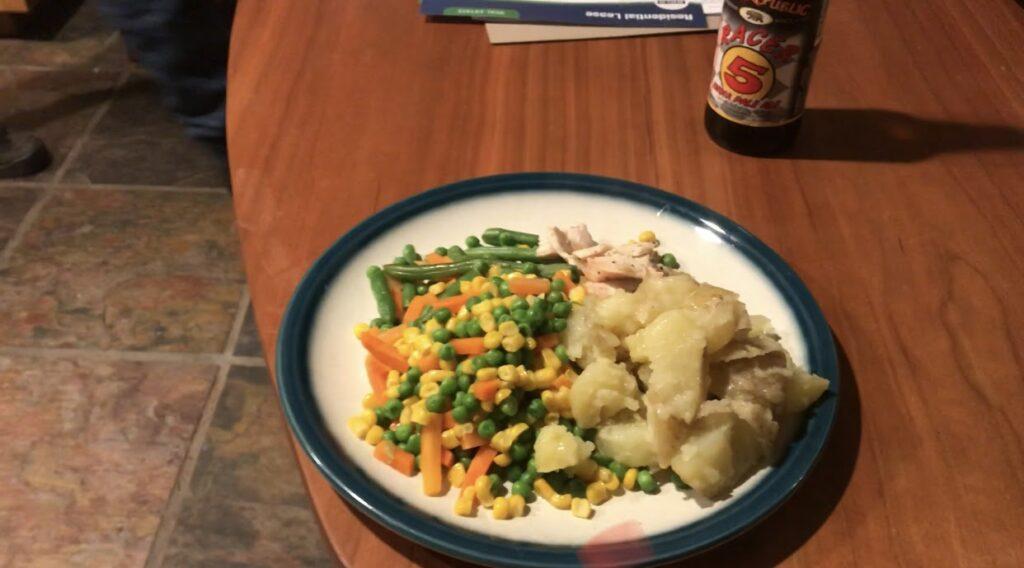 When B was young, he traveled around US on a motorcycle.
He retired his job now and he was planning to travel around South America on his motorcycle.
At night, we had fun with talking about travel and life.
The journey still goes on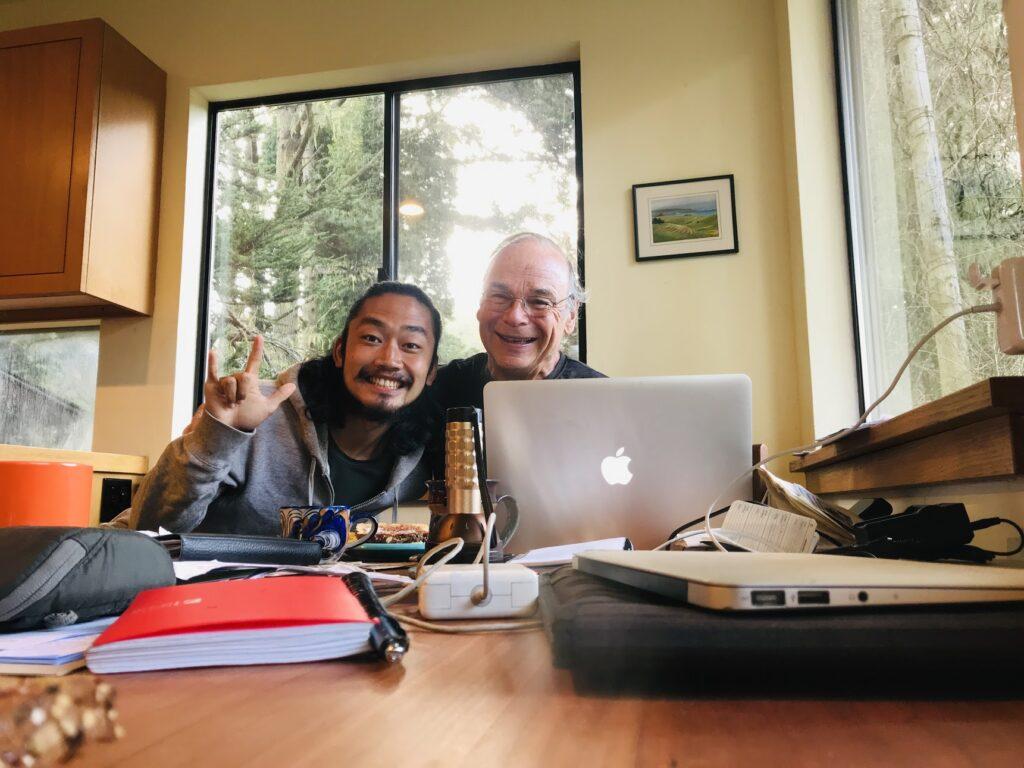 When I wake up at his living room, the sunlight through the window was nice and bright.
After we had breakfast, I said goodbye to him and got back on the road.
I felt so happy by meeting amazing people.
There was no camping grounds around Tomales.
I set a tent at Stinson State Beach to stay.
It was the brightest sunset ever in my life.
To be continued.