Hello. I'm Suekichi.
I'm writing the next episode of the cycling tour in the US.
previous episode⇩
3 days when I biked from Stinson Beach to Half Moon Bay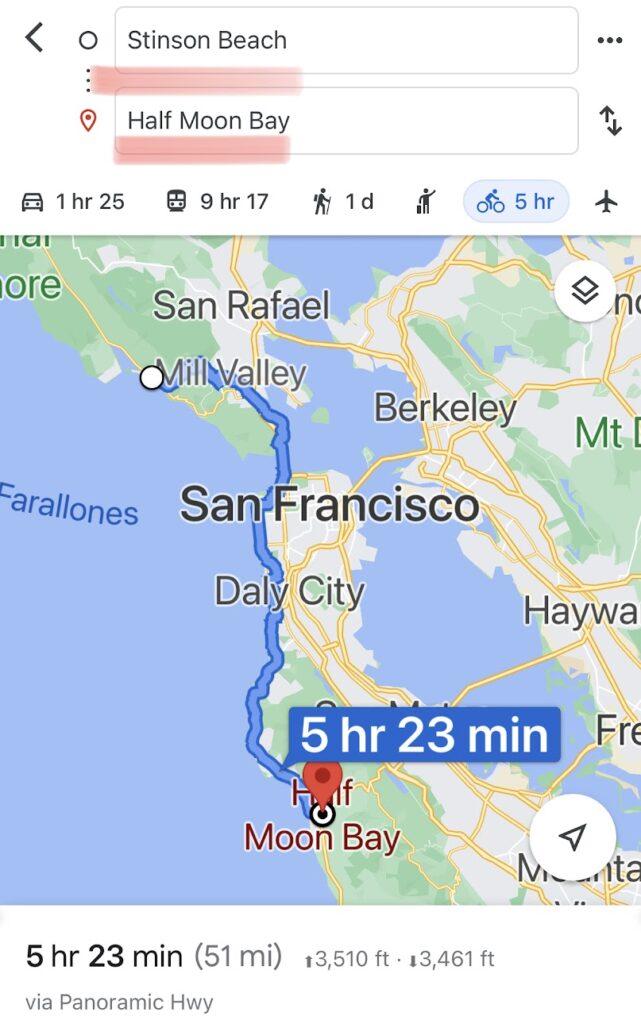 This episode is about the 3 days when I biked from Stinson Beach to Half Moon Bay.
I went through San Francisco on the way. I was so excited to see Californian stuff when I've watched in the movie before.
I'm in San Francisco.
I woke up at Stinson Beach early in the morning and I started biking to San Francisco.
I swang by the Seafood restaurant in Marshall to have breakfast.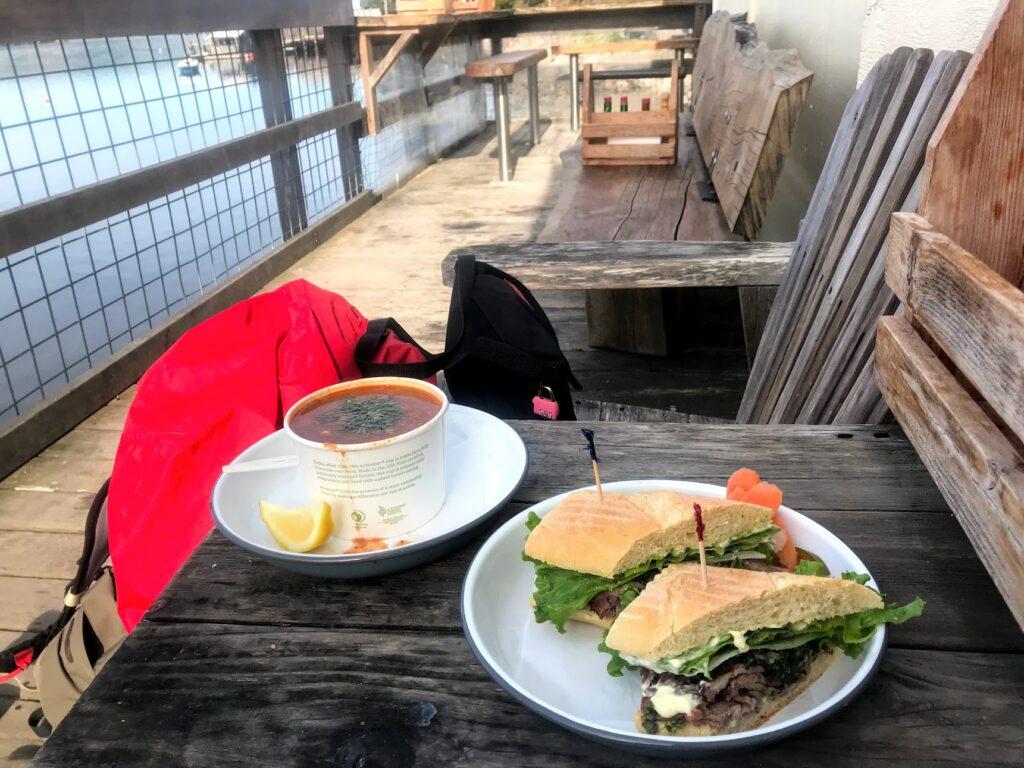 After 3hours-biking from Marshall, the road become more hilly and Golden Gate Bridge was there.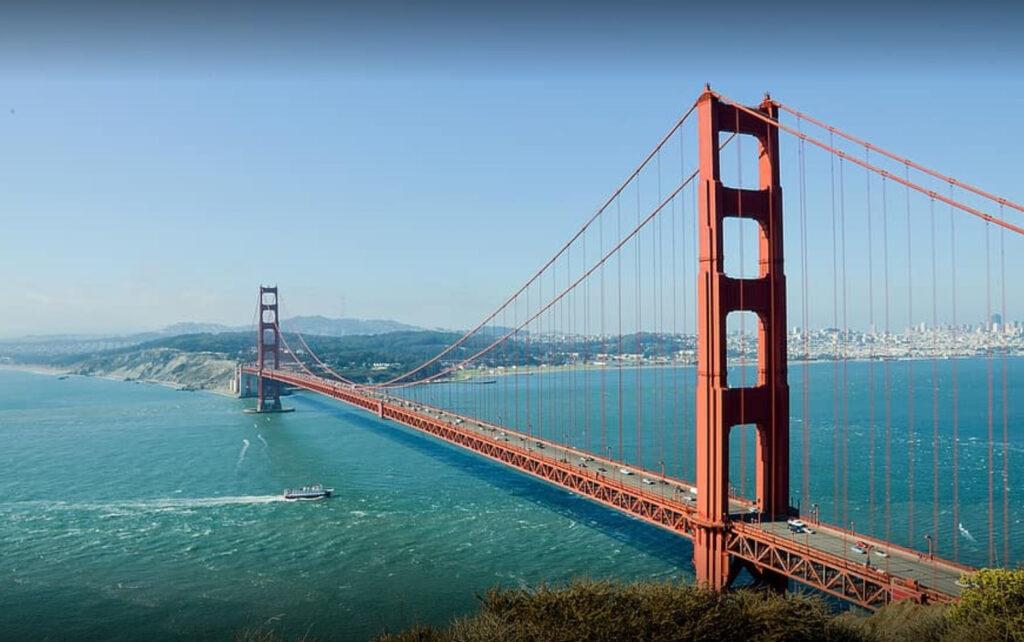 Finally, I got to San Francisco by bike.
The Best hamburger ever
I was exhausted by so many hills and I took a lunch break.
I found the hamburger restaurant that I really wanted to go to.
It's IN-N-OUT!!!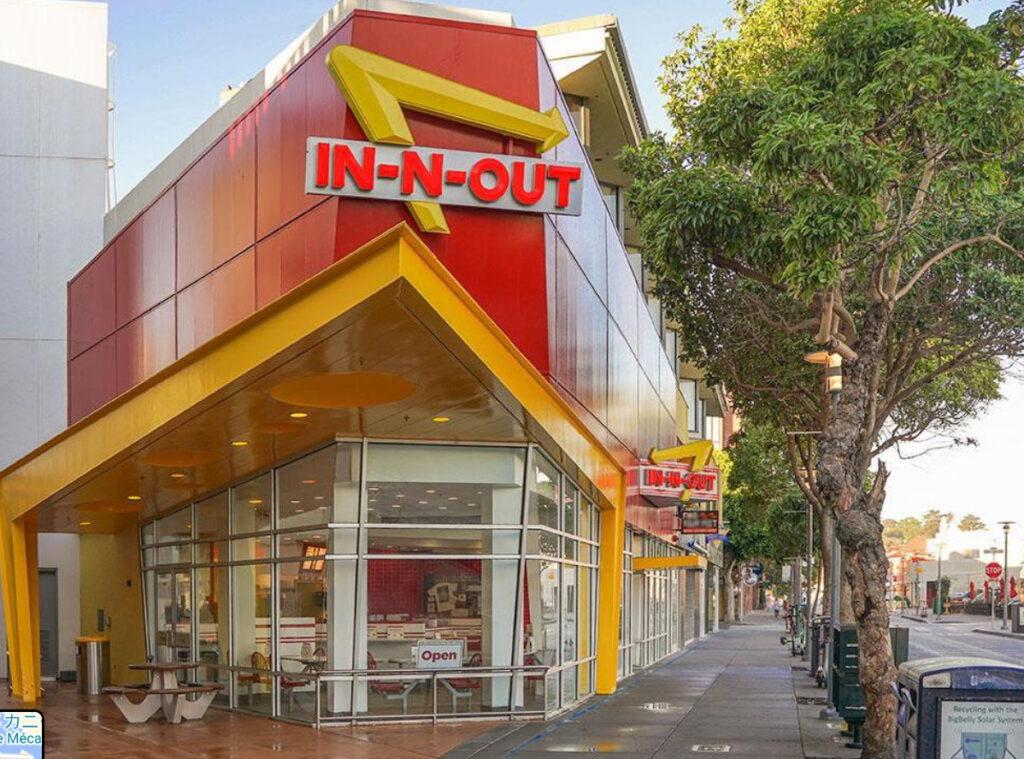 IN-N-OUT is a popular chained fast-food store that started in California.
I ordered DOUBLE-DOUBLE.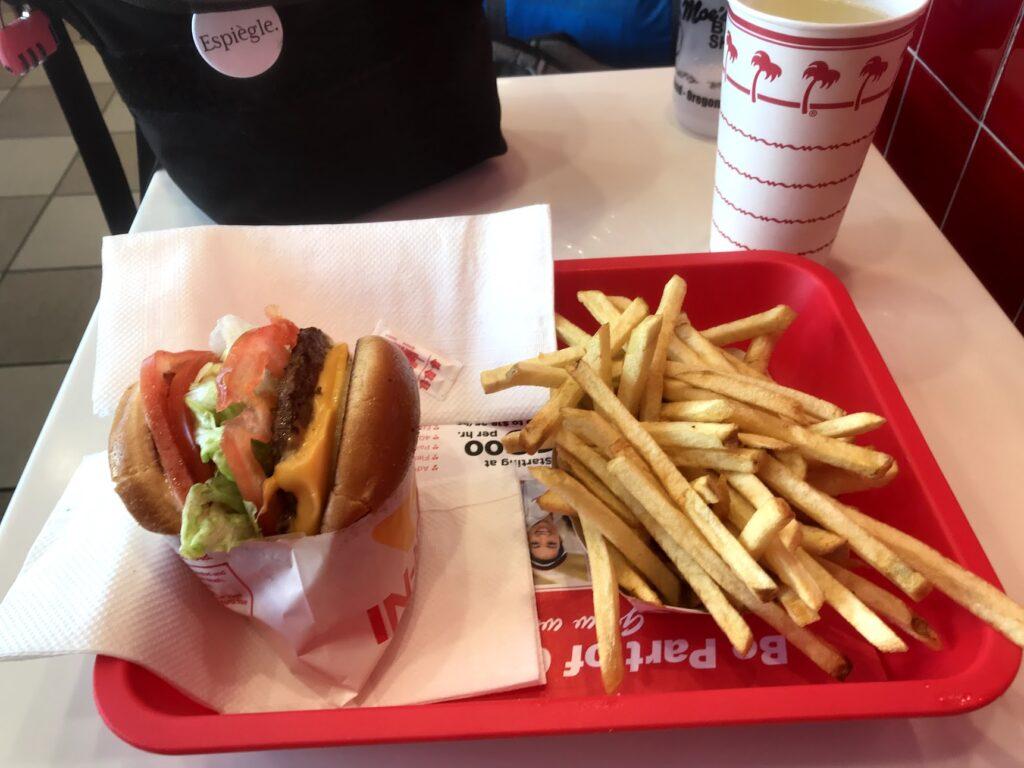 This is the Bomb!!
JAPAN TOWN
I checked in the hostel and I stared strolling the city.
I found JAPAN TOWN in San Francisco.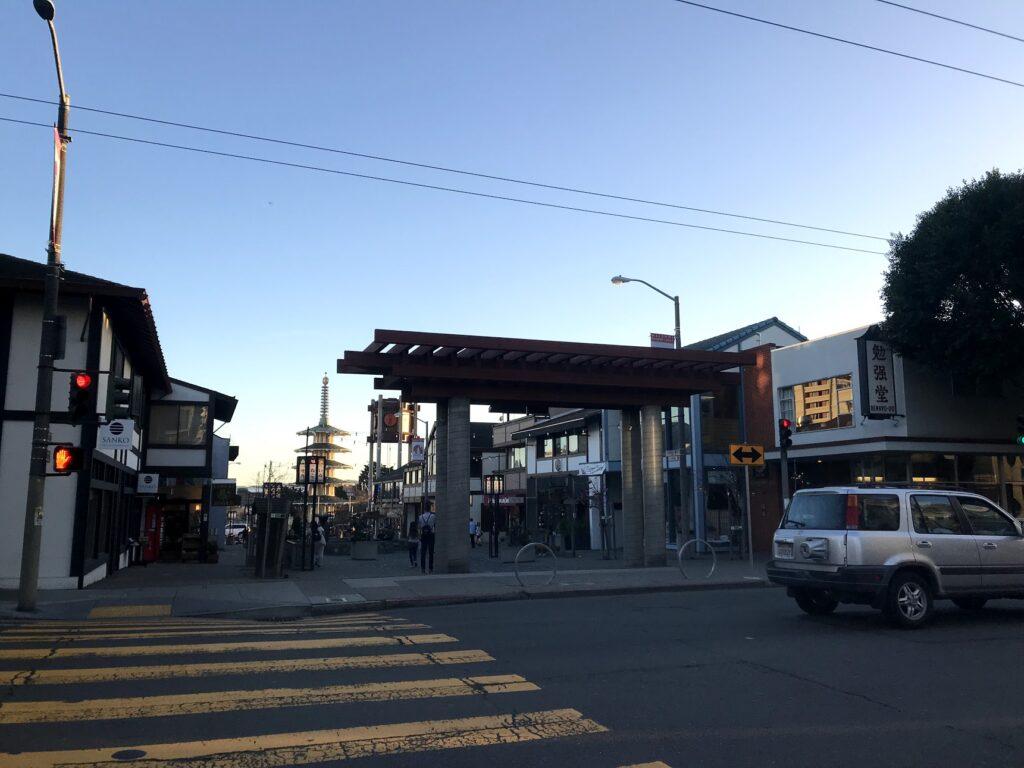 It looked like Kyoto in Japan and there was a Japanese supermarket nearby.
I bought a seaweed and some vegetables for dinner.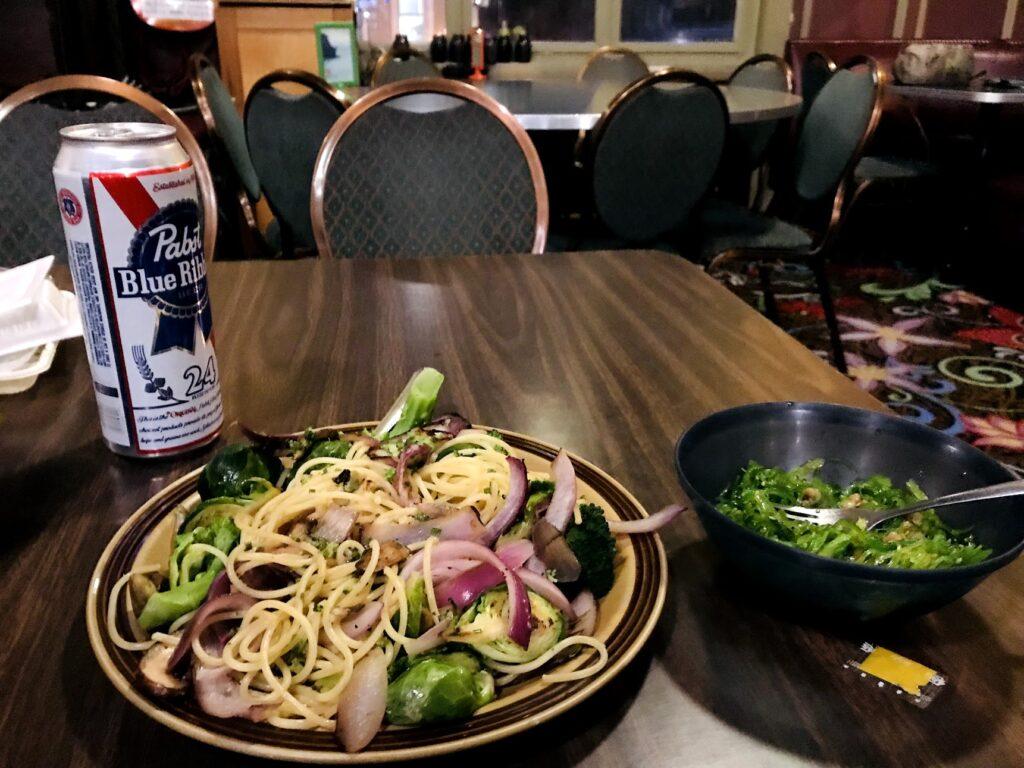 Haight-Ashbury and Ocean Beach
In the next morning, I passed through Haight-Ashbury by bike.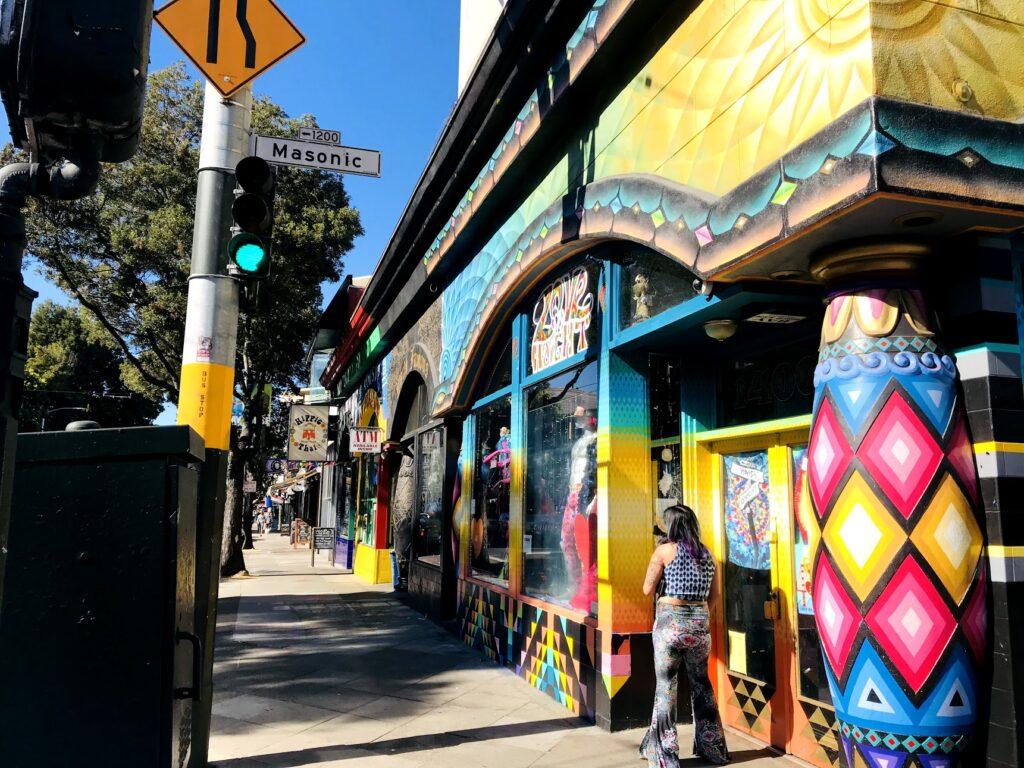 I felt a Hippies culture a little bit.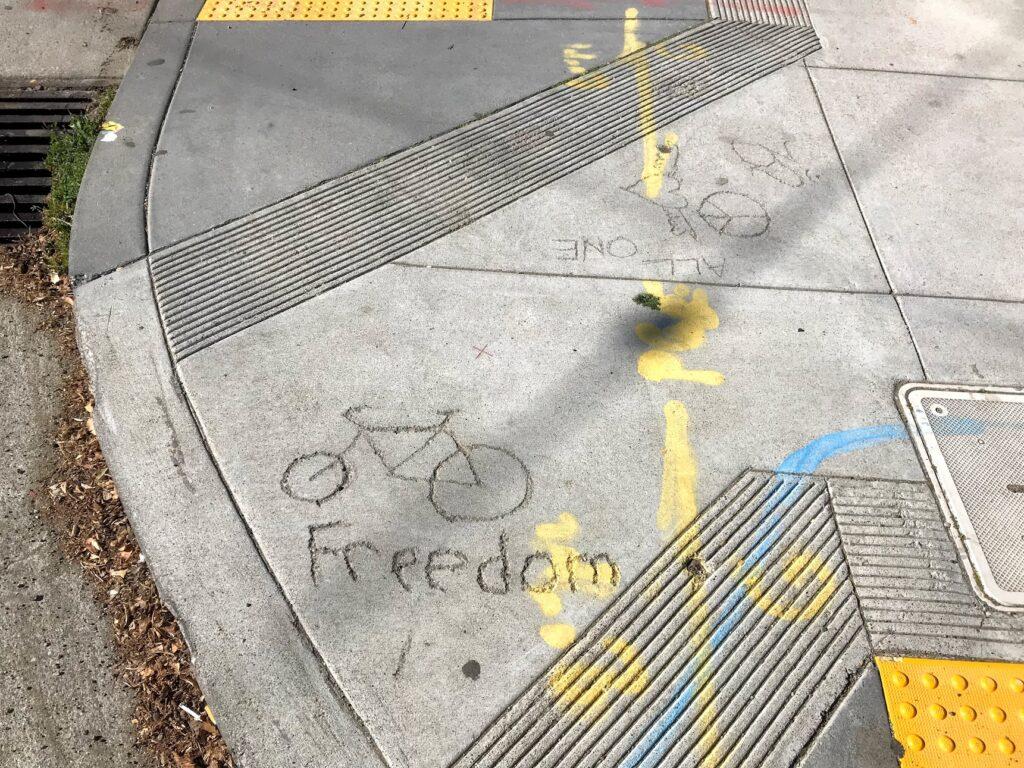 When I got out of the downtown, I arrived at Ocean Beach.
Many people were chilling and others enjoyed surfing at the beach. I love it.
Half Moon Bay Beach
I biked to the camping ground in Half Moon Bay Beach around the evening.
While I was chilling after I put up a tent and ate dinner, A couple came and we got along with each other.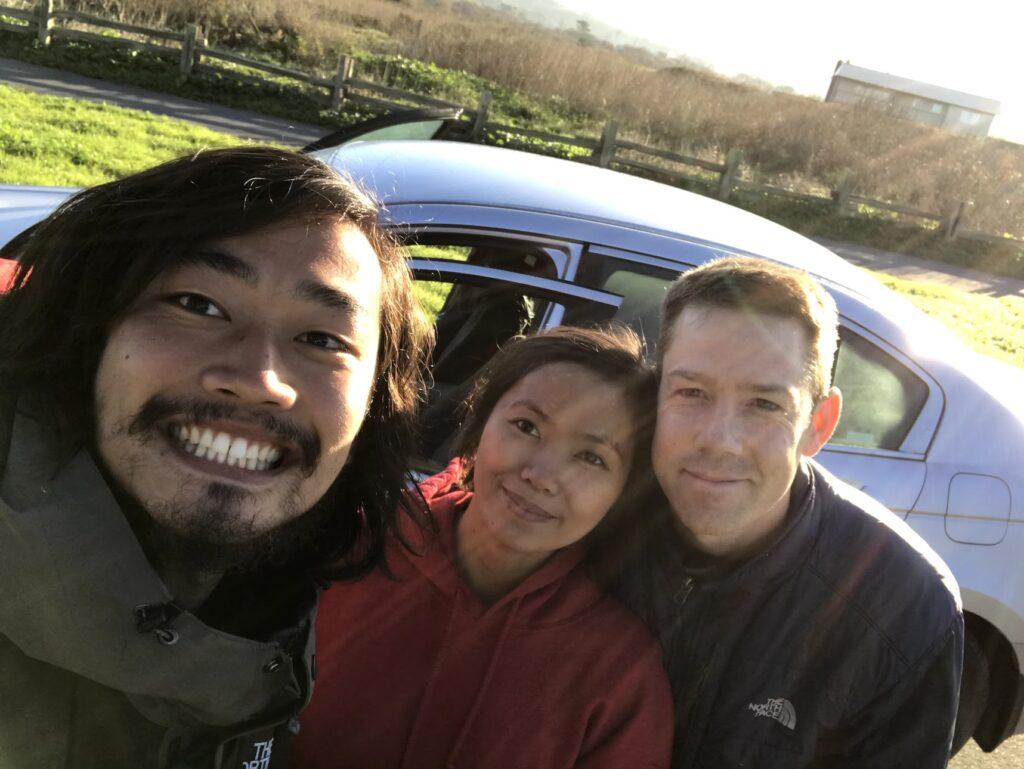 We enjoyed talking in front of the bonfire.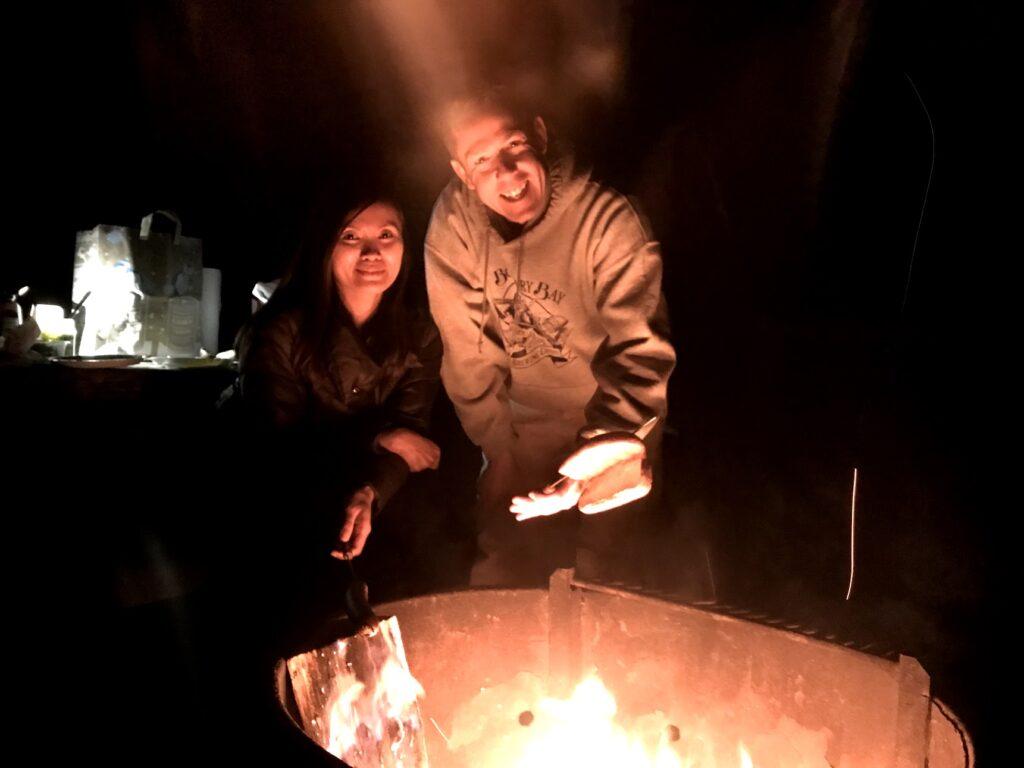 In the next morning, I found an another tent with two bikes when I got out of the tent.
A guy and lady came out of the tent and asked me.
Are you biking around US, too?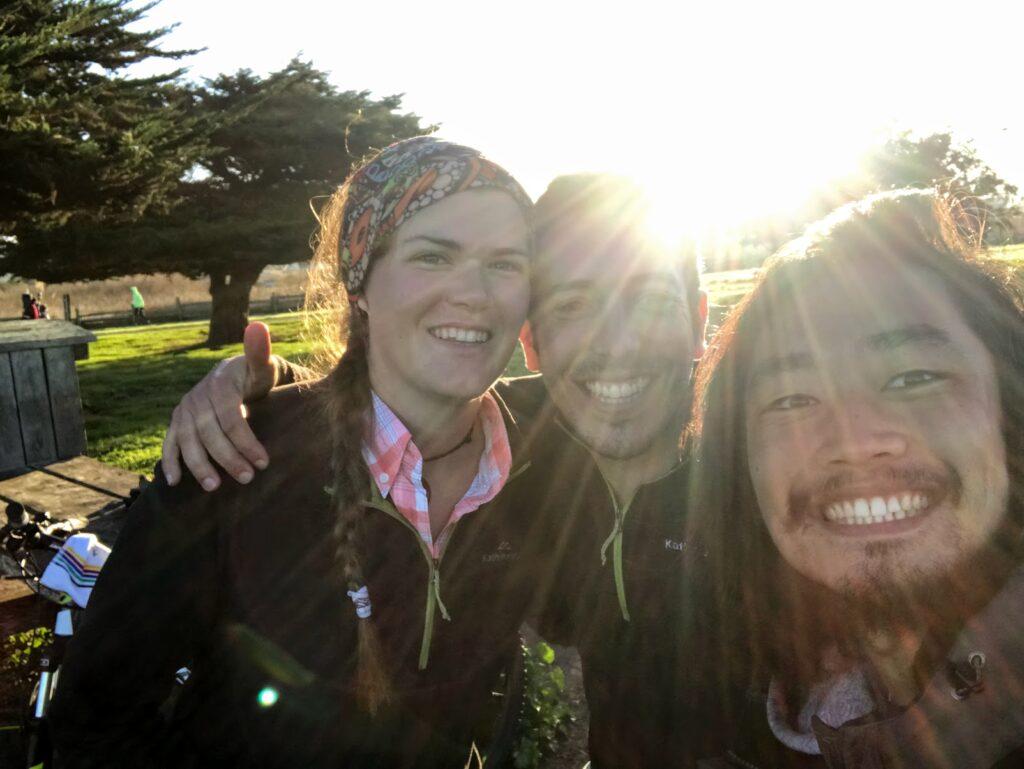 This Spanish couple had been biking from Canada!!
To be continued.